4 tags
2 tags
3 tags
3 tags
3 tags
Watch
menofncis: NCIS Los Angeles 4x17 Wanted Sneak Peeks #2
Watch
menofncis: NCIS 10x17 Prime Suspect Sneak Peek 2
Watch
menofncis: NCIS los Angeles 4x17 Wanted - Sneak Peek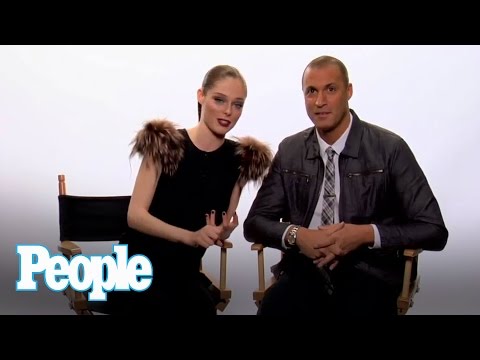 5 tags
Cote De Pablo and Diego Serrano are seen shopping...
More HQ Photos here
Kaylia's nuthouse: Not meaning to sound like a... →
kaylia1991: why do you post or reblog that photo of Olivia? Obviously the people who run bigger fansites (Alice, Megan, Michaela, Stella and others) didn't post it because they know Michael doesn't seem to want photos of her around. Even that single photo was more of a lucky shot of a photographer who was…
Rest in peace Dirk Bach
kaylia1991: sammyonair: kaylia1991: kindofdistracting: purringmeulin: oh nooooo Ernsthaft? O_O :( Ja. Er ist heute in seiner Wohnung verstorben :(
Watch
wennuhpen: whoa-my-ninja: NCIS Season 9 Cast Roundtable Uploaded by whoa-my-ninja Thanks Tegan!!!!!!!! So great!!!
Watch
whoa-my-ninja: Housekeeping Commentary with Michael Weatherly and Cote de Pablo Uploaded by whoa-my-ninja
3 tags